A weekly newsletter written to help Shopify store owners.
100% guaranteed you'll love it. Join free today.
Brought to you by me, Paul Drecksler. Hello!
🏆 What readers are saying…
Shopifreaks is the newsletter that I wish I could have subscribed to for years as a Shopify fanatic –but since it didn't exist, I started it.
My goal is to bring you the most valuable news and insight that will benefit your life as a Shopify store owner in a short weekly e-mail each Monday afternoon.
This includes information about new Shopify features and changes, new apps, partnerships, and integrations, stock price news and company financials, case studies, and anything else that could benefit your life as a Shopify store owner, developer, or investor.
We're also working closely with popular Shopify app developers and service providers to offer exclusive lifetime deals & giveaways to our readers in the future.
Whether you're a Shopify store owner, developer, investor, or all three like me — you'll find value each week in the Shopifreaks newsletter.
We launched in Jan 2021 and have grown each week through readers sharing our newsletters in their favorite Shopify communities, which is the best compliment we can receive as a startup.
Join Shopifreaks today — and I'll see you next Monday!
Sincerely,
PAUL DRECKSLER
PS: Still undecided? Check out our most recent newsletter to see if this is the type of e-mail you'd like to receive in your Inbox each week.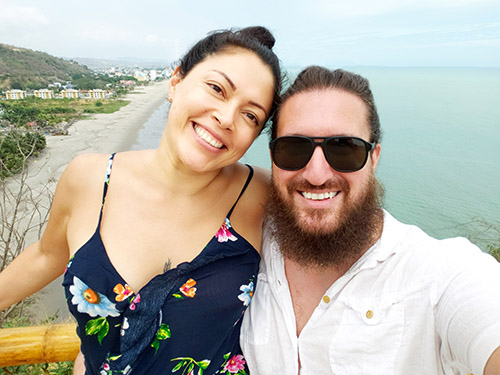 Join Shopifreaks Right Now!